Outstanding Construction Services For The Last 36 Years in Manitoba, Canada
We customize & budget your
commercial, agricultural & residential requirements
Quality Designs -
Efficient & Affordable
Kanpor Construction is a reputable construction company that has been serving the residents of the Manitoba, Canada area. We have more than three decades of experience in the construction industry. We are qualified, well-equipped, and experienced to offer outstanding construction services.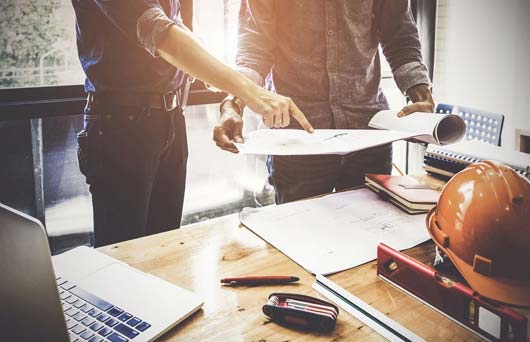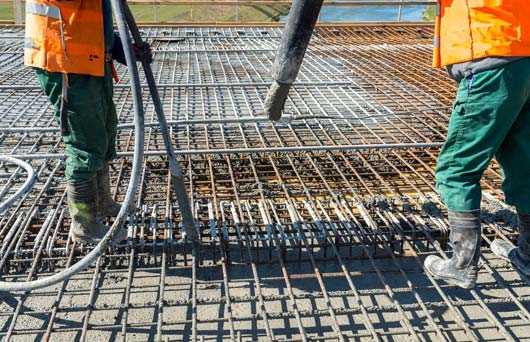 Value from Inception
to Completion
We love what we do, and that's evident in our work. We build custom homes, and we approach each project with the same objective - creating the best structure at competitive prices in the shortest time. If you're looking for value from inception to completion, look no further than Kanpor Construction.