Concrete
Construction Specialists
With more than 36 years of experience, we are one of MacGregor leading concrete construction contractors. Ron Friesen oversees Kanpor Construction and has substantial experience in the industry. We also have a full construction background. We pride ourselves in creating a solid foundation and walls for any project. We do laser grading for skids.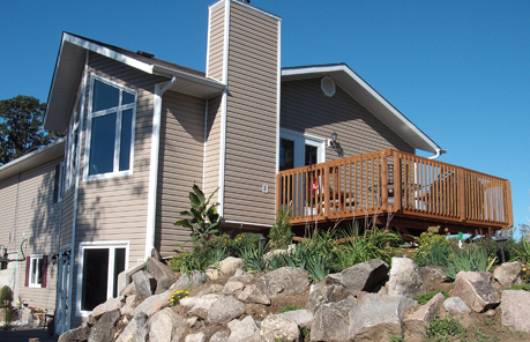 Our projects speak volumes of our teamwork. We work towards strong relationships within the team.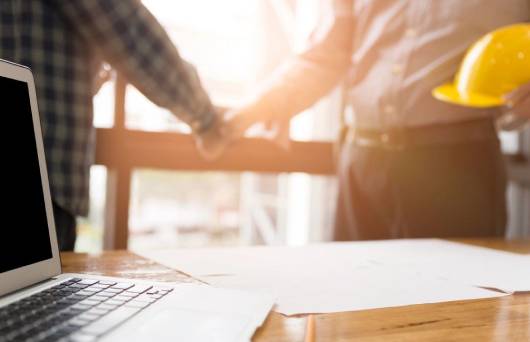 Designs Customized
to Your Needs
We follow a detail-oriented process to understand your needs and ideas. Based on your inputs and ideas, our team of design and build experts chalk out comprehensive plans, so you are assured of seamless construction experience.